Shopping Cart
Your Cart is Empty
Thank you for your business!
You should be receiving an order confirmation from Paypal shortly.
Exit Shopping Cart
Water Damage Cleanup Services for El Paso, TX. Covering any type of water damage from Residential to Large Loss and Commercial.
We work with the following Insurance Companies and many more...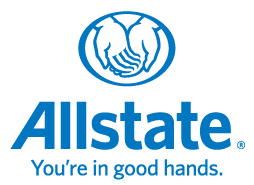 Established in 1984, Jimmy Garza is El Paso areas first company to specialize exclusively in Professional 24 hour water extraction and drying services. Nobody can respond faster 24 hours a day to extract water from your floors or carpets.
Locally Owned and Operated. Serving our Communities Across the Southwest in Texas and New Mexico. El Paso, Las Cruces, Otero, Doña Ana Counties, Fabens, Canutillo, Anthony, Ft. Bliss, Sunland Park, Chaparral, Horizon City, Socorro and more.
Water Damage Cleanup and Applied Structural Drying in El Paso, TX (915) 474-9472
Our Certified water damage cleanup technicians will extract the water from your carpet or hardwood floor and salvage as much material as possible. They will then setup the necessary drying equipment to quickly dry the affected areas after all water has been extracted. We work with your insurance company to make sure your claim is handled efficiently and quickly.
No Water Damage Cleanup is Too Big or Too Small
/